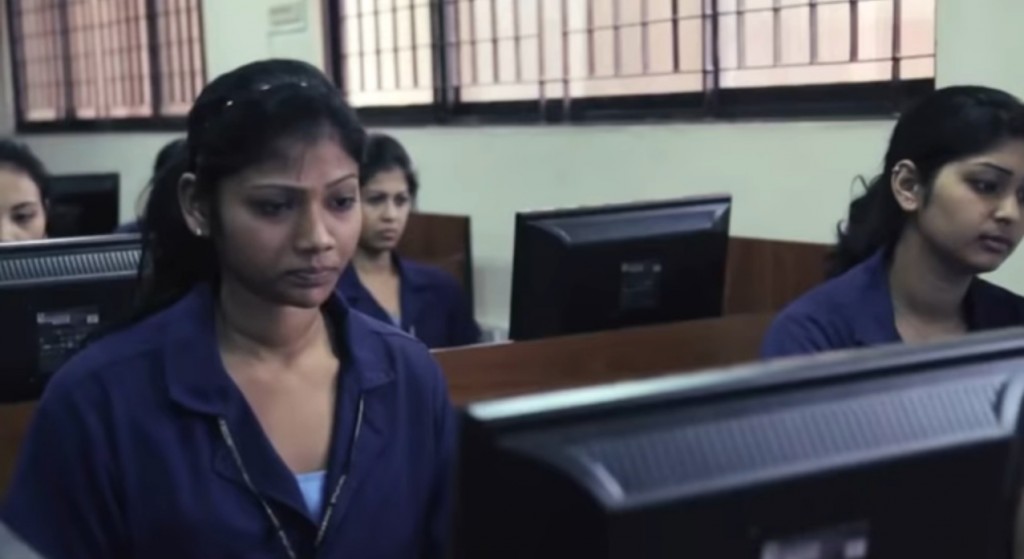 There are a lot of students that have struggled with learning, a lot more than others. These students are bright and interactive with the community around them, and are often driven in life too, but when it comes to understanding their course material or appearing for the exams, they lose their confidence and end up faring average or below average. One may have seen this pattern in a lot of promising young men and women, or maybe this is the case with their own selves. But this pattern is quite unfortunate for the students who are trying to outdo the pattern of their average score as well as understand the concepts and the fundamentals of the topics of their course.
Study material for engineering students can be exhaustive, so can be the mock test papers that may seem endless and harder to appear for, as the semesters progress.
During such trying times, students need a solution that guides them through the courseware and allow them to test their learning simultaneously. The method also needs to hold the attention of the student and give them a real opportunity to be excited about browsing through the study material for engineering students.
Magic Marks is the platform that is fresh in its approach, progressive in the way it handles courseware, and engaging with the way it teaches engineering courses to the students. Following are some of the ways that Magic Marks helps students in paying rapt attention while studying:
High Definition Content
The content on Magic Marks is completely visual in nature, with high definition videos that include exciting 2D animations and rich imagery that is hard to miss.
World-Class Courseware
The courseware available to students on Magic Marks has been well-tested and scientifically proven to be more effective. It is also based on educational pedagogies that help the students become more receptive and absorb the content more smoothly.
Your Magic Marks membership is waiting for you to avail. Thoroughly browse through the website during the 7-day trial period and give this a shot. Wait no more and click on https://www.magicmarks.in/ now.
---